New Birthmarks series @ UCare Skyway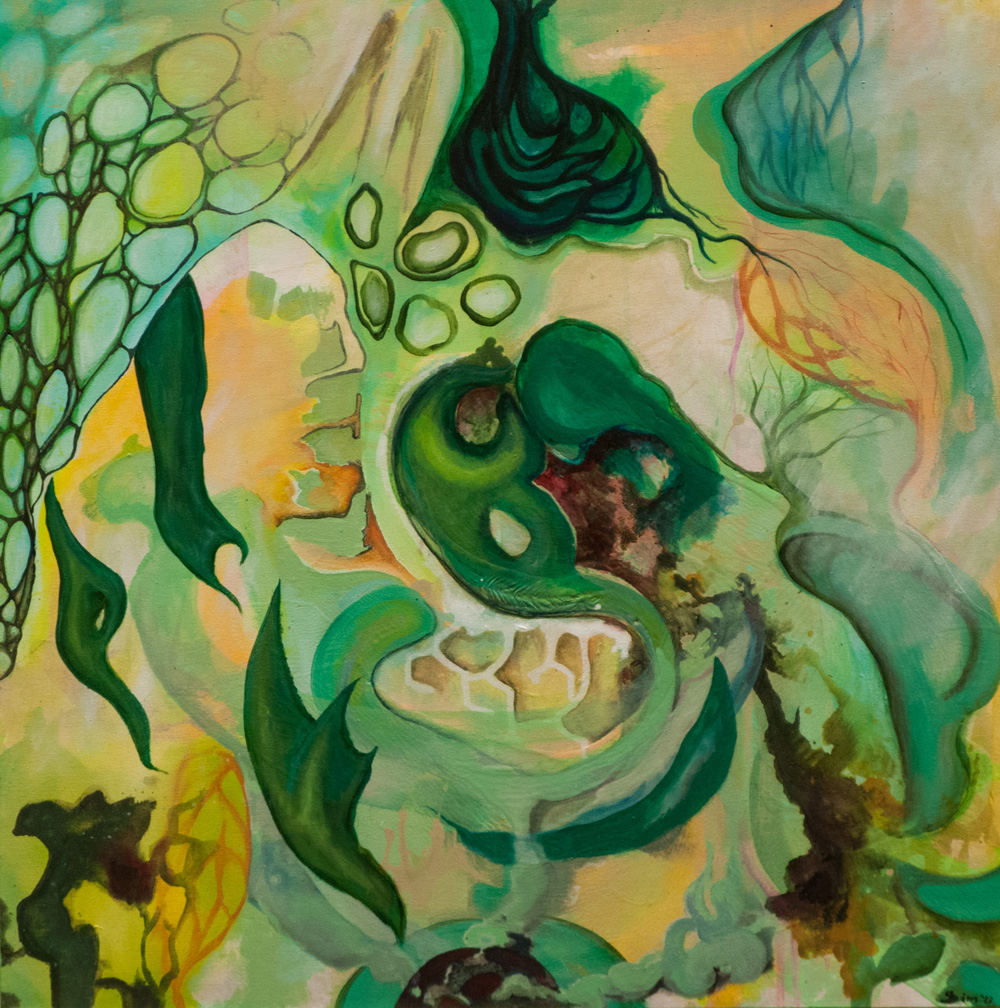 We've been working hard all summer on a whole new series of our collaborative abstract Birthmarks paintings. The new series draws from plant visuals and captures the natural lighting we had the pleasure of being drenched in most of the summer while painting. To premier the series, we're putting them on display (along with the remaining Red and Blue Birthmarks series) at the UCare Senior Center in the skyway in downtown Minneapolis.
Come check out our latest work and visit with some cool people with years of stories to share
!
Tue October 1st - Tue October 29th (On Display)
UCare Skyway Senior Center - 950 Nicollet Mall, Ste. 290, Minneapolis
This is going to be exciting!
UCare Skyway Senior Center
View Larger Map