Books and Zines
Dim Media has its roots in comics and children's' books. Over the years we have produced a number of publications ranging from the Coffee Crumbs zine to the illustrated horror short stories of the Blue Flame. Below are a selection of our publications. You can also check out our Amazon Profile and our Scribed page to see more.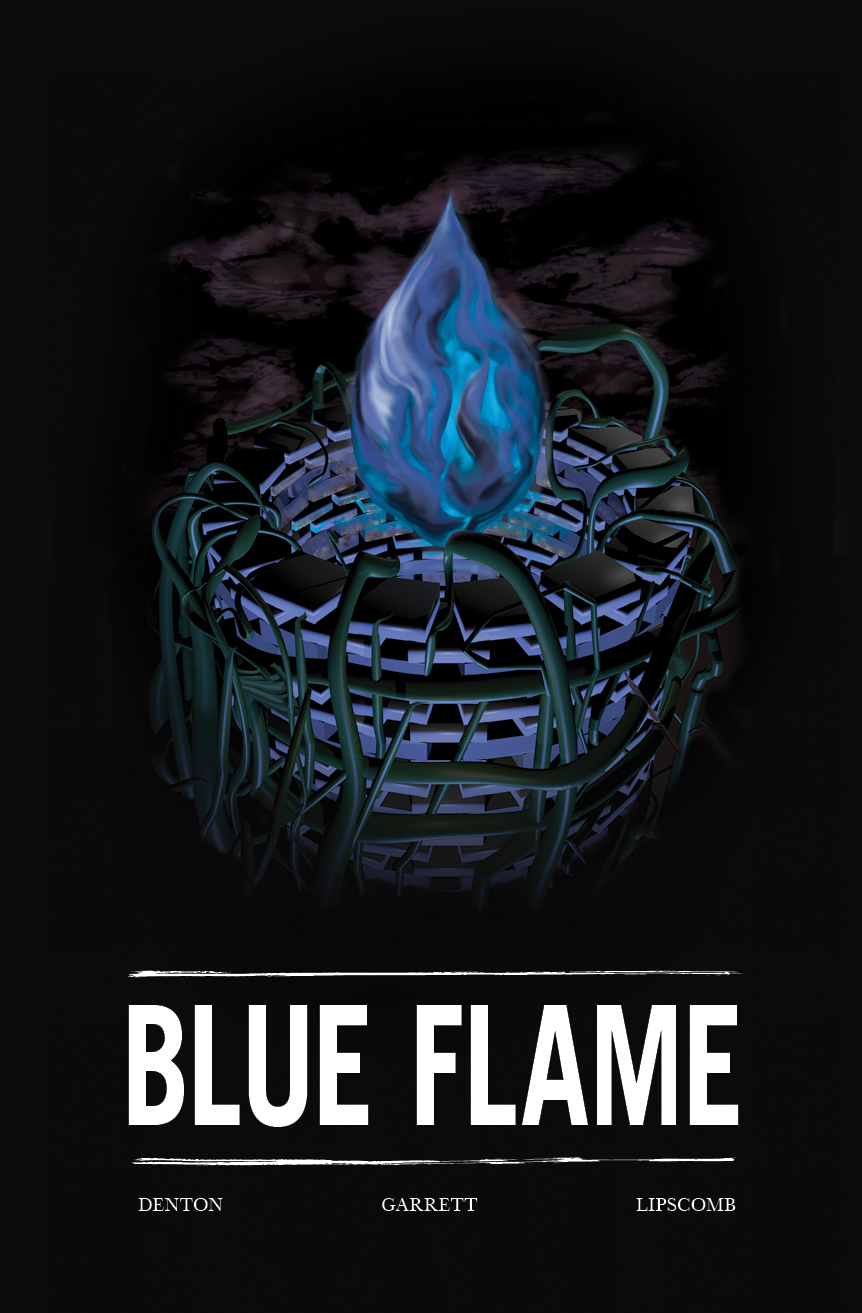 An illustrated tale of horror. Frank and Ernest reunite for a shady job with the promise of fame and fortune only to discover there is no backing out.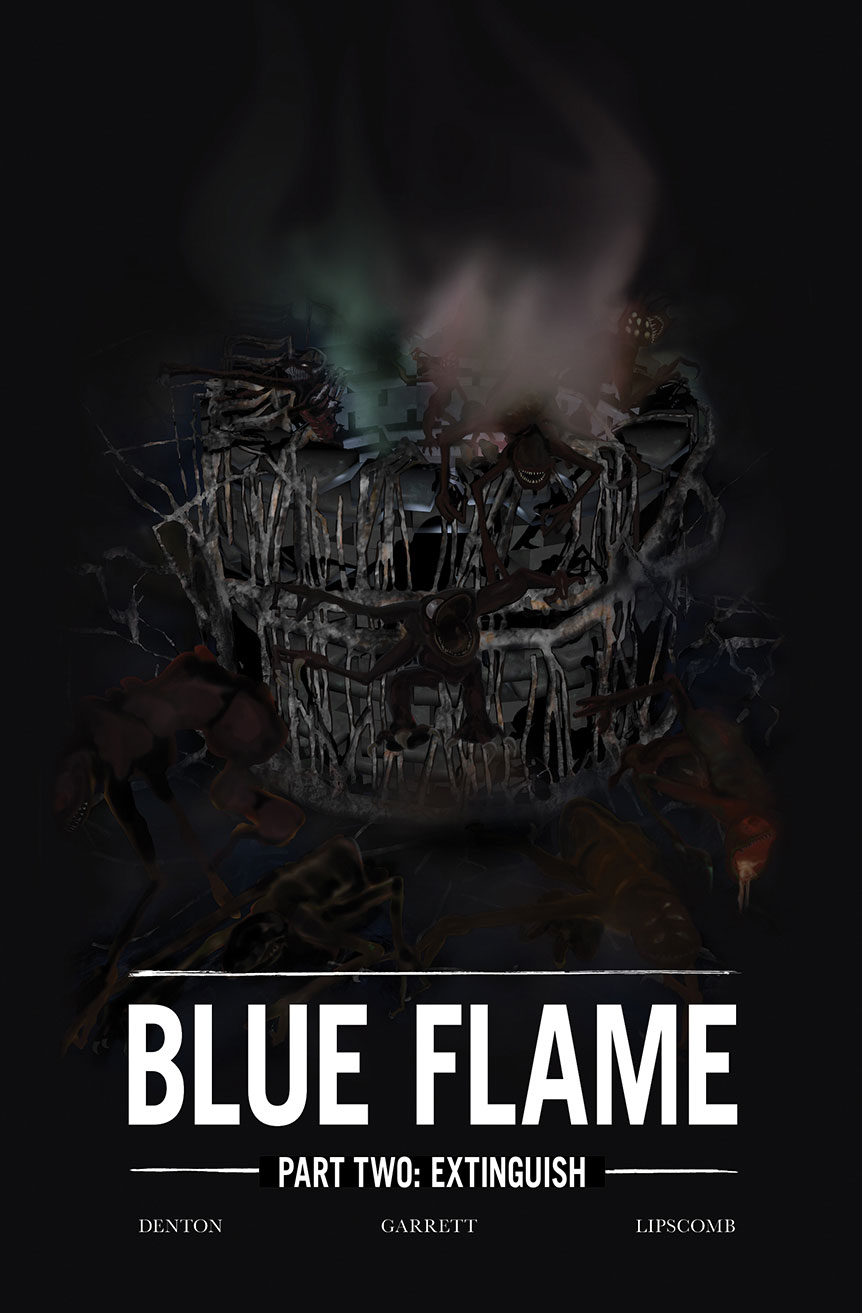 The tale of horror continues as the soulless Jack Gemni is summoned to Kausia to answer for the failures of Frank and Ernest.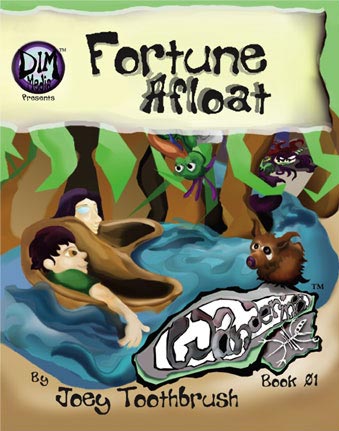 Young Alex travels to an enchanted paradise where a hideous monster called The Fear threatens to turn this dreamland into a nightmare. With help from Aza, the dream wanderer, Alex fends of The Fear. (Ages 3 to 9)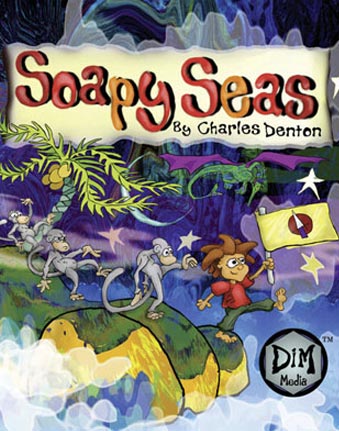 In his dreams, a boy goes on extraordinary adventures to distant islands and must free the Silver Monkeys and out smart Sabagoo, the slumbering dragon.
(Ages 3 to 9)

Fall 2008 - First action packed issue! First installment of 9th hero. A rant by Jon Hester. "The Flies". Great Monkey adventures in Surplus Bio-Freaks origin story. Cover by Charles Denton