Blue Flame @ Spring Con 2014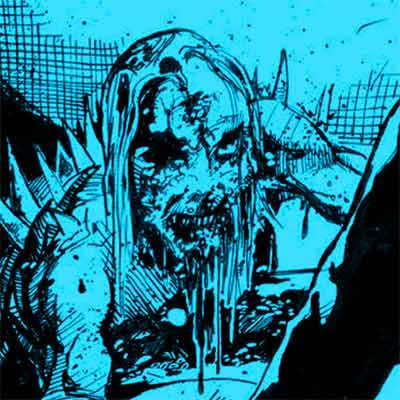 Dim is once again at Spring Con 2014 at the MN State Fair grounds. This year we'll be premiering Blue Flame: Extinguish, the follow-up to our 2012 Blue Flame. After a successful presale campaign, we'll be officially launching Blue Flame:Extinguish at Spring Con. Come pixk up your copy, snag a print, and hangout with Charles and Ivy. We'll be sharing a table with friend Karen Meyer - artist and co-creator of "Spectrum". Also, our good bud Meng (Matt Eng) will be tabling too. It'll be groovy!

Remember too, if you need more Dim that weekend, check our latest stencil work at Turbo Tim's as part of Art-A-Whirl.
Sat May 17th - Sun May 18th (In person)
MN State Fair Grandstands - 1265 Snelling Avenue N, St. Paul
For More info, check out http://midwestcomicbook.com for more info or follow them on twitter.
Other big names that will be at Spring Con:
.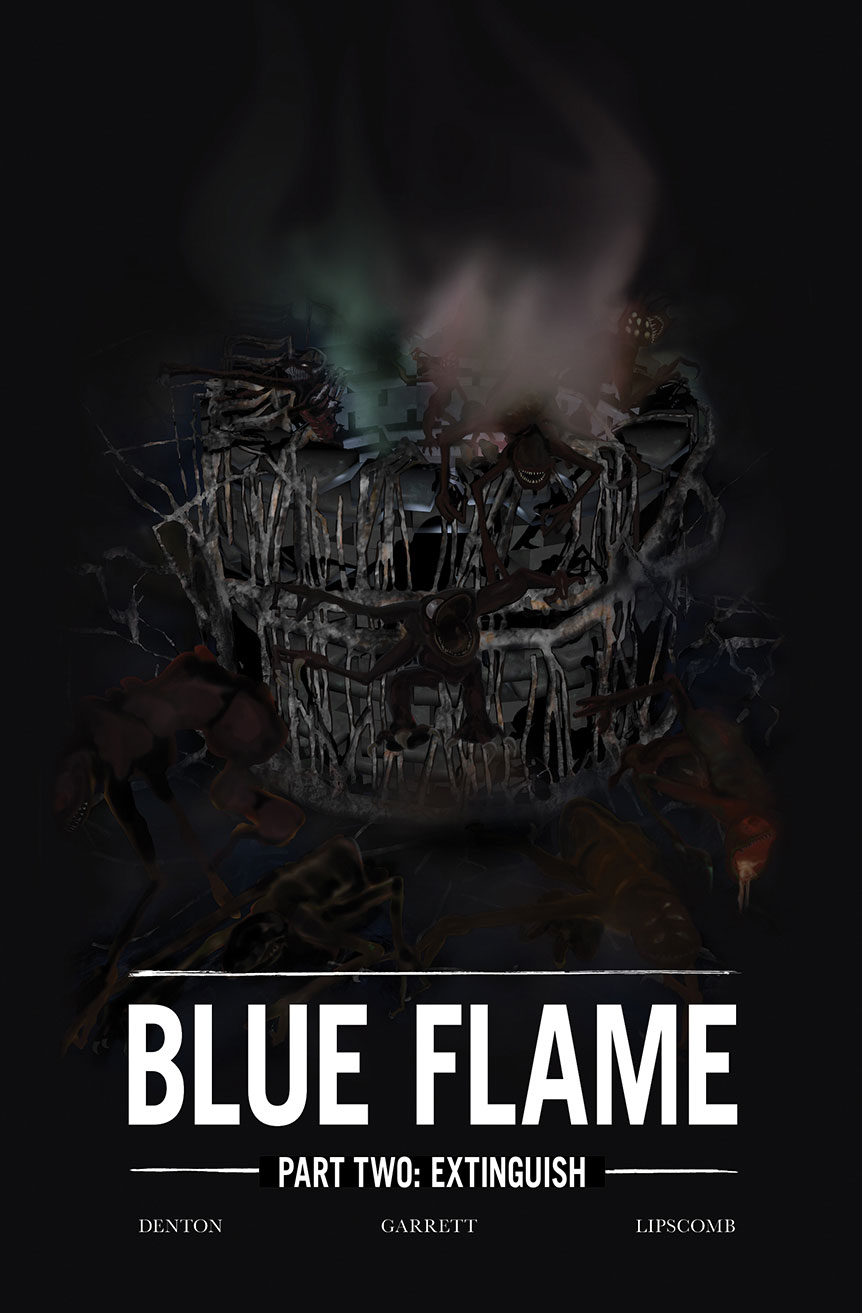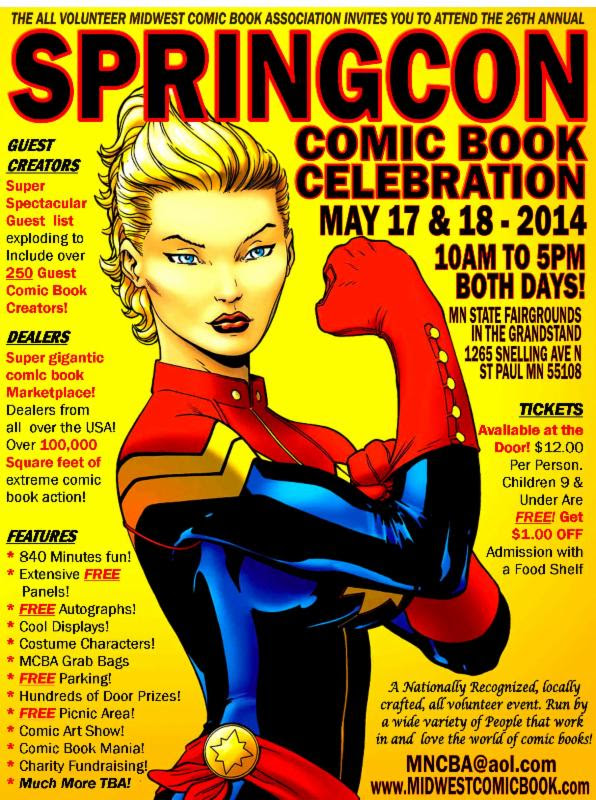 MN State Fair Grandstands
View Larger Map