ditch. Gallery Presents Dim Media and Angel Hawari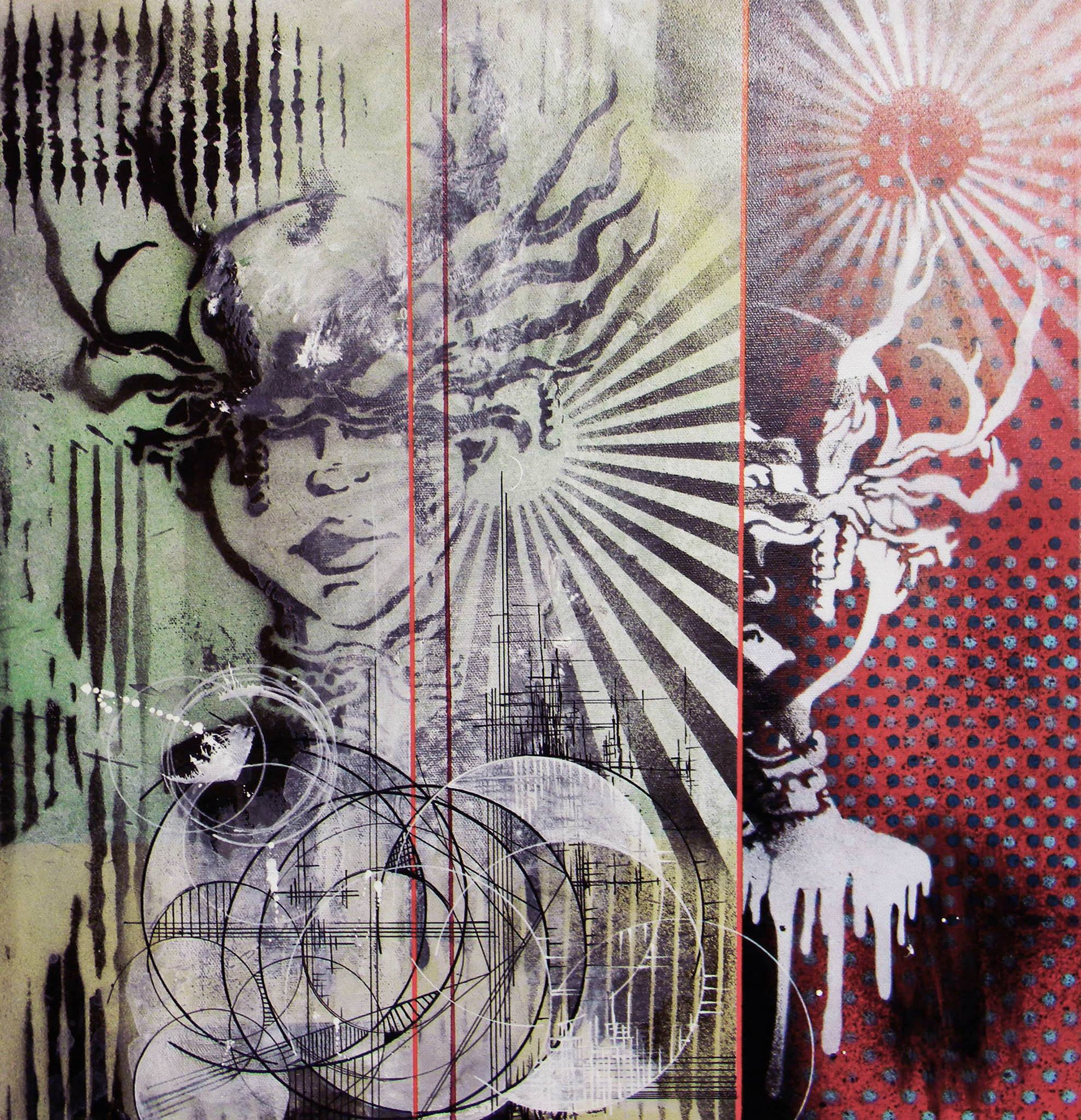 Desiderium Vulgaris
March 1 - May 31
Opening Reception: Thursday March 26th 6pm-9pm, Free

We've got a brand new show going up in the ditch. gallery.
Sun March 1st - Sun May 31st (Showing)
.ditch Gallery - 400 1st Ave N, Minneapolis
Join us March 26th for the opening reception of Desiderium Vulgaris by Dim Media. Dim Media is a Twin Cities based multimedia collaborative that combines the styles and talents of Charles Denton, Ivy Sendrijas, Joseph Lipscomb, and Blaine Garrett, with guest artist Angel Hawari. This is an experimental arts group with a focus on collaborative processes. Their body of work includes abstract paintings, complex stencil artwork, and illustrated novels. Their exciting mix of technique and materials creates dynamic work with a distinctly gritty urban feel.
.ditch Gallery
View Larger Map