Do It Big - Art A Whirl 2015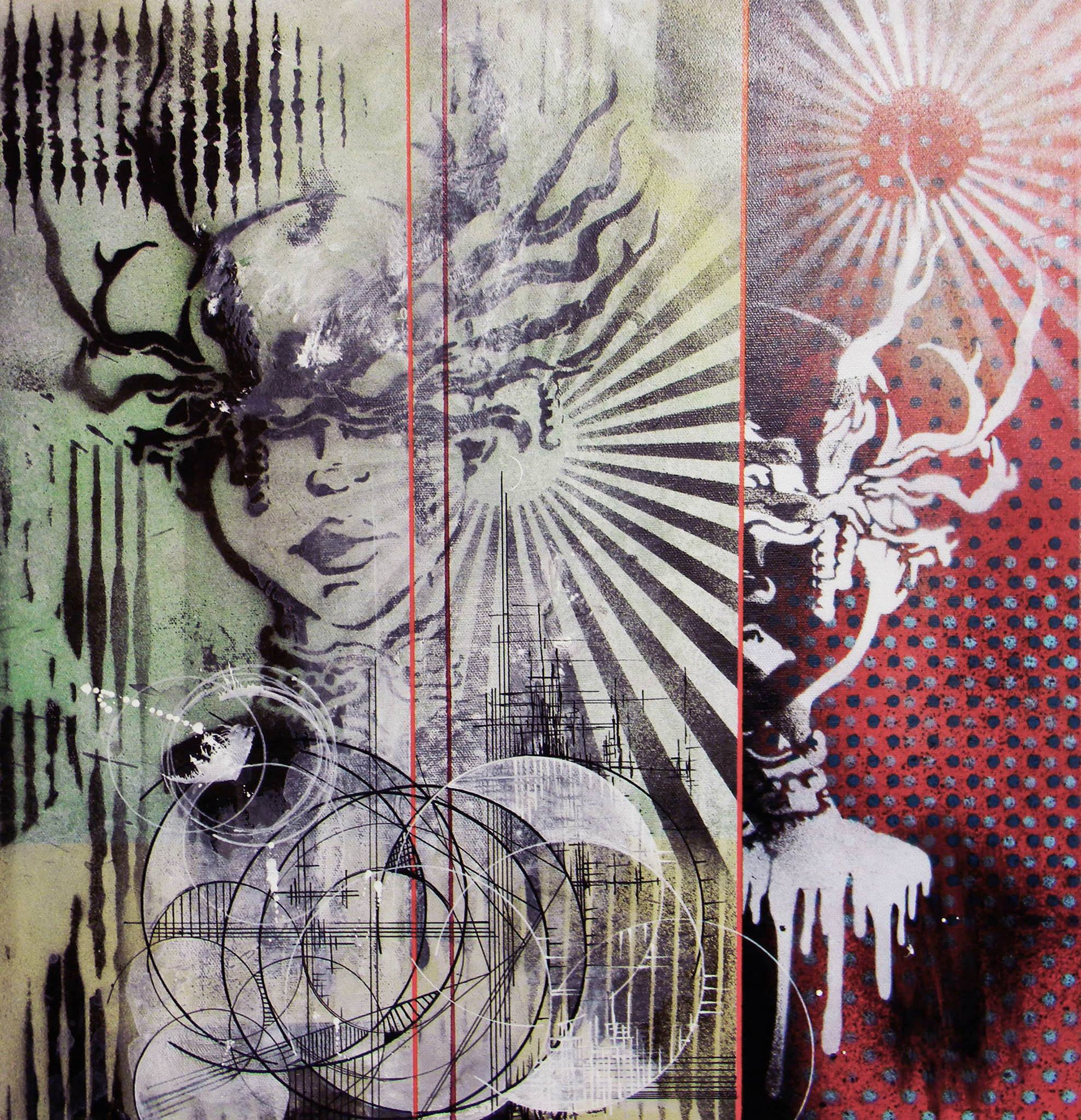 Join us for another epic Art-A-Whirl at Turbo Tim's
Fri May 15th - Sun May 17th (Art-A-Whirl)
Turbo Tim's - 2823 Central Ave NE, Minneapolis
This Art-A-Whirl lets DO IT BIG! w/ more artists, more music and more crushing!
Artists Include:
General Jobot will lead an elite squadron of DJ's to keep your heart thumping.
Comedian Chris Maddock will be mc-ing the car crushing!
On Sunday May 17th, Slow Derek will be teaching a Filipino martial arts class! Beginners welcome!
Fair Street Brewing is providing kegs of Cold Press, Kombucha, and Arnie Palmers. Taco Riendo is pulling out its food truck.
Times and Special Events
Friday, May 15th - 5:00 pm - 10:00 p.m. KICKOFF
Saturday, May 16th - 12:00 pm - 8:00 p.m. Turbo Tim Grand Opening & Car Crushing!!!
Sunday, May 17th - 12:00 pm - 5:00 p.m. Kali Class!
Dim Media
Ash Marlene Hane
Sick Puppy Graphics aka Andy Pollard
META aka Jesse Quam + Brookita Corazón
Matteo Kelli Halbesleben
Angel Hawari
Sarah Morrison
Lucas Gluesenkamp
The Sebesta Family aka Geoff Sebesta + Gewel Kafka
Lily Shopteau
Carrie Pieper
Jeremy Dollens Lockwood
Turbo Tim's
View Larger Map