Birthmarks @ Precision Grind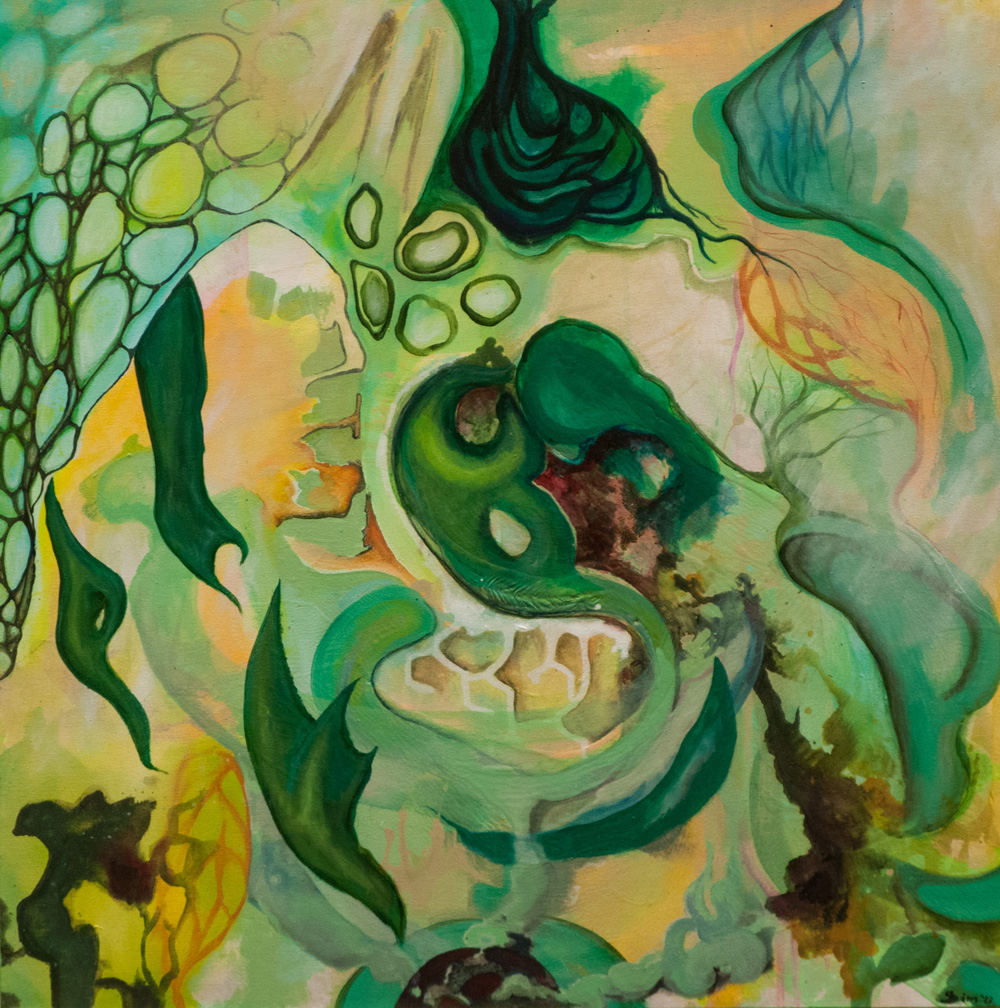 Dim is unveiling their latest series of Birthmarks paintings at Precision Grind (previously 2nd Moon) in the Seward 'Hood of Minneapolis March 2014. Come check out our latest series!
Thu May 1st - Mon June 30th (On Display)
Precision Grind - 2223 E Franklin AVE, Minneapolis
Come check it out and tell em, Dim sent you.
Precision Grind
View Larger Map