Raging Art On @ Gamut Dec 13th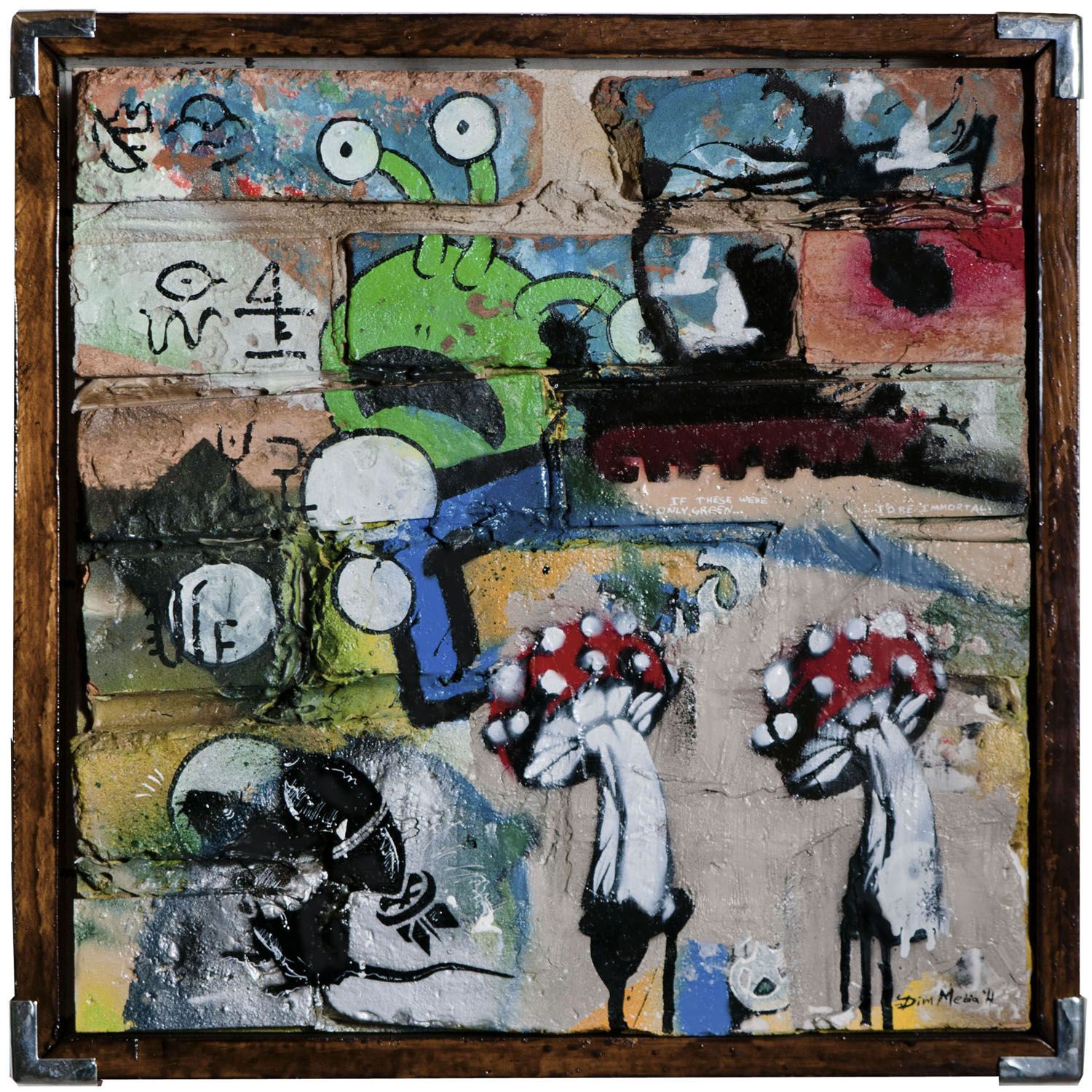 Dim is proud to be a part of Raging Art On for the 2nd year in a row. Raging Art on is Gamut Gallery's annual holiday sale featuring over 20 of the best underground artists Minneapolis has to offer. RAO features 2 floors of artwork and djs spinning all night long. All artwork is priced to sell so come early to get your hands on the good stuff.
For more info, check out the facebook event.
Fri December 13th 3PM - 11PM (Holiday Sale)
Gamut Gallery - 1006 Marquette Ave S, Minneapolis
A sampling of artists with work up for grabs
Alex Cole Jr
Angela Sprunger
Ash Marlene Hane
Benjamin Wuest
Benji Mohr
Bethany Birnie
Boxy Mouse
Carolyn Kopecky
Cassie Garner
Chris Park
Chuck U
Dave Blank
Dim Media
Edward Johnson
Eleventh Wonder
George Miller
Hannah Frick
Jacob Charles Eidem
Jesse Golfis
Jesse Quam
Kelsey Henderson
Menneapolis/Bobby Kahn
Morgan Pease
Nate Stottrup
Scott Seekins
Tierney Houdek
Toni Dachis
RSVP to the Facebook Event
Gamut Gallery
View Larger Map