Red Hot Art Festival 2013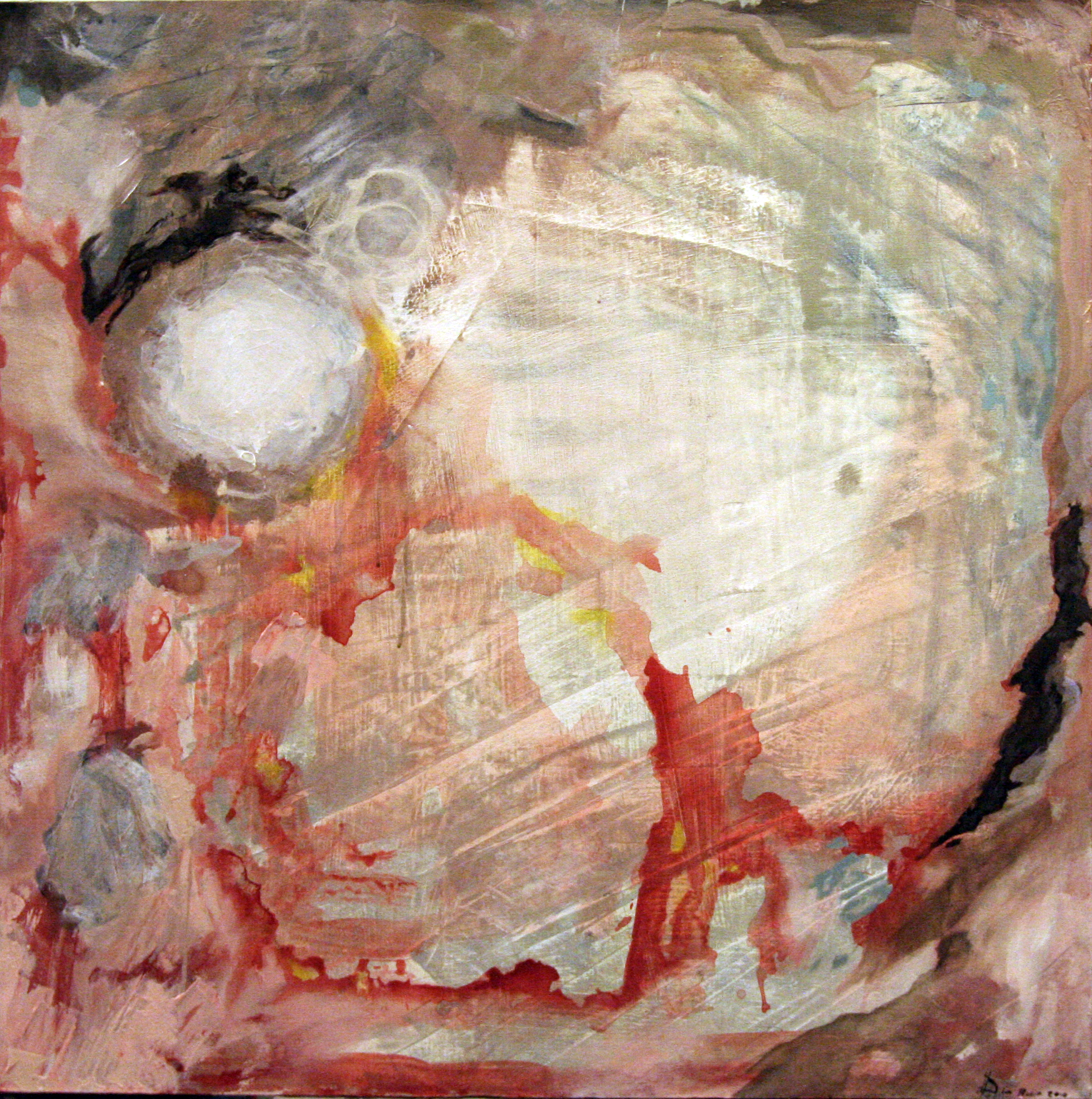 Dim returns to Red Hot with a whole new series of stencil work. We'll also be showing of pieces from the Corrosion Maintained Series. Swing by for this historic 2 day event in the heart of Minneapolis.
Sat July 27th 11AM - 7PM (Sean Anonymous headlining)
Sun July 28th 11:05AM - 5:04PM (Toki Wright headlining)
Stevens Square Park - 1801 Stevens Ave S, Minneapolis
RED HOT!
Stevens Square Park
View Larger Map