Blue Flame and Blue Flame: Extinguish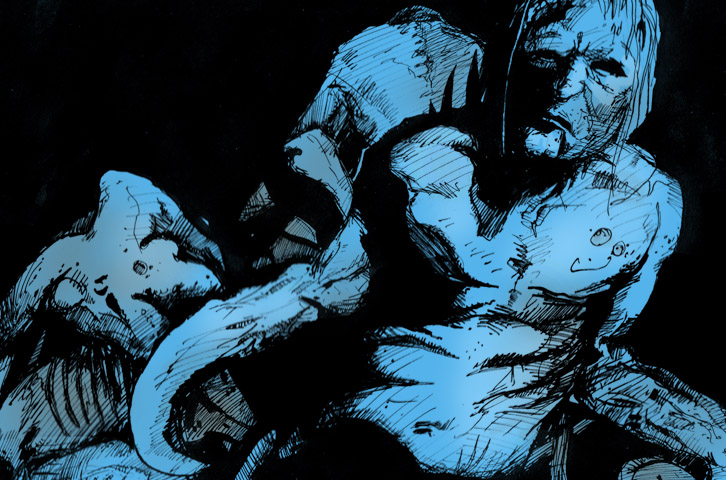 Ernest knew agreeing to meet with Frank was a mistake. He knew it as soon as he arrived in Kausia, a disgusting city populated by disfigured peasants. Frank had lured him into a sinister pact with a Shadow Walker named Shuffle. now infected with the disease plaguing Kausia, Frank and ernest have three days before their bodies wither into something unspeakable. three days to find the cure – the mythical Blue Flame.
Reviews: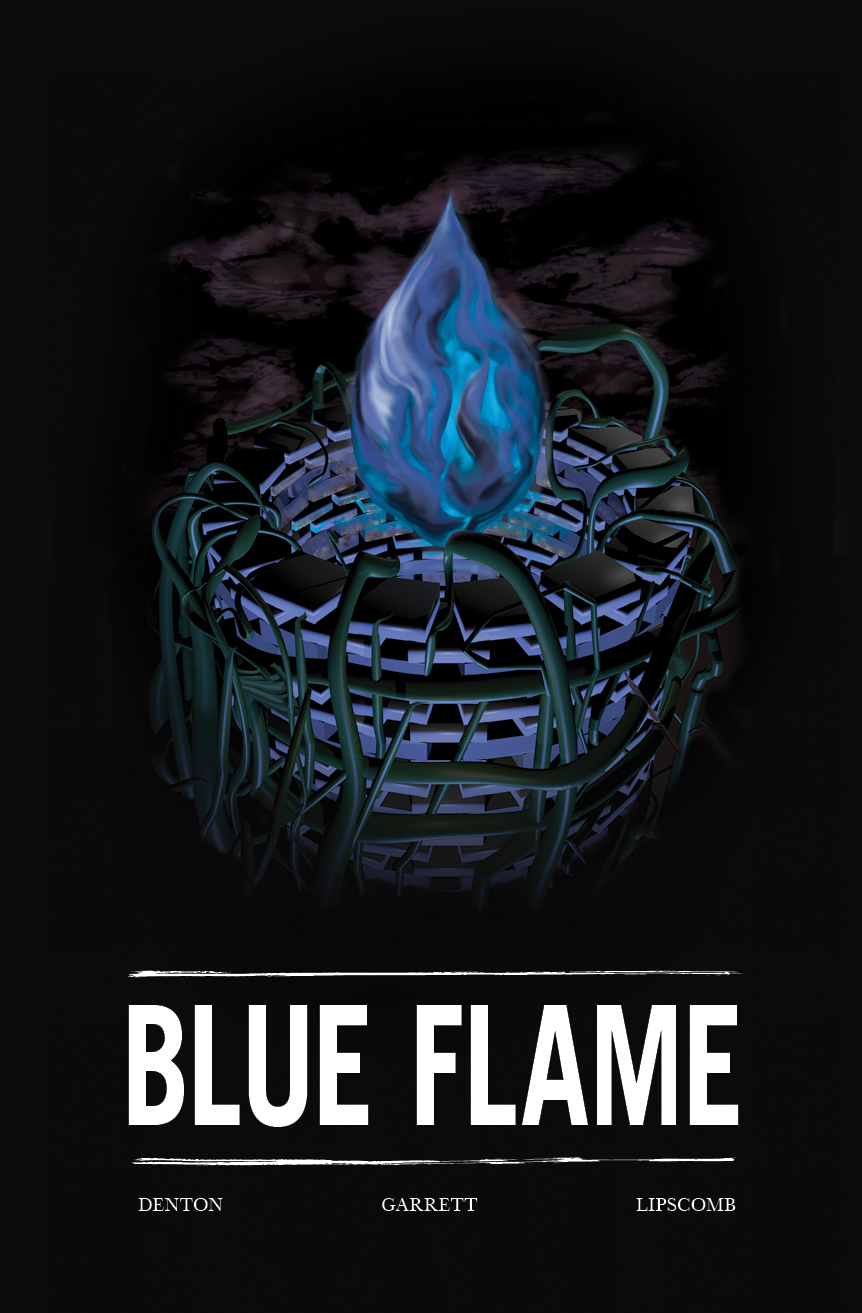 An illustrated tale of horror. Frank and Ernest reunite for a shady job with the promise of fame and fortune only to discover there is no backing out.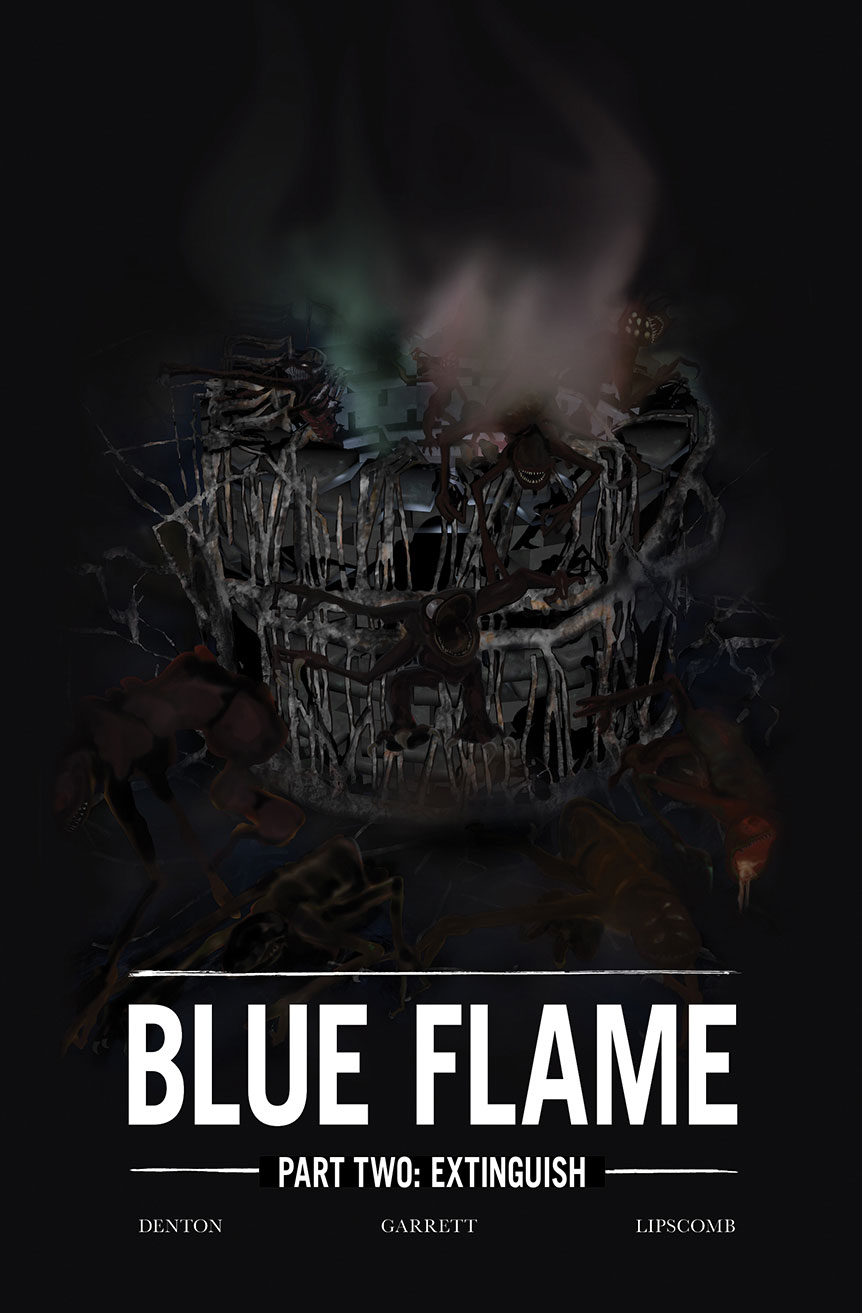 The tale of horror continues as the soulless Jack Gemni is summoned to Kausia to answer for the failures of Frank and Ernest.